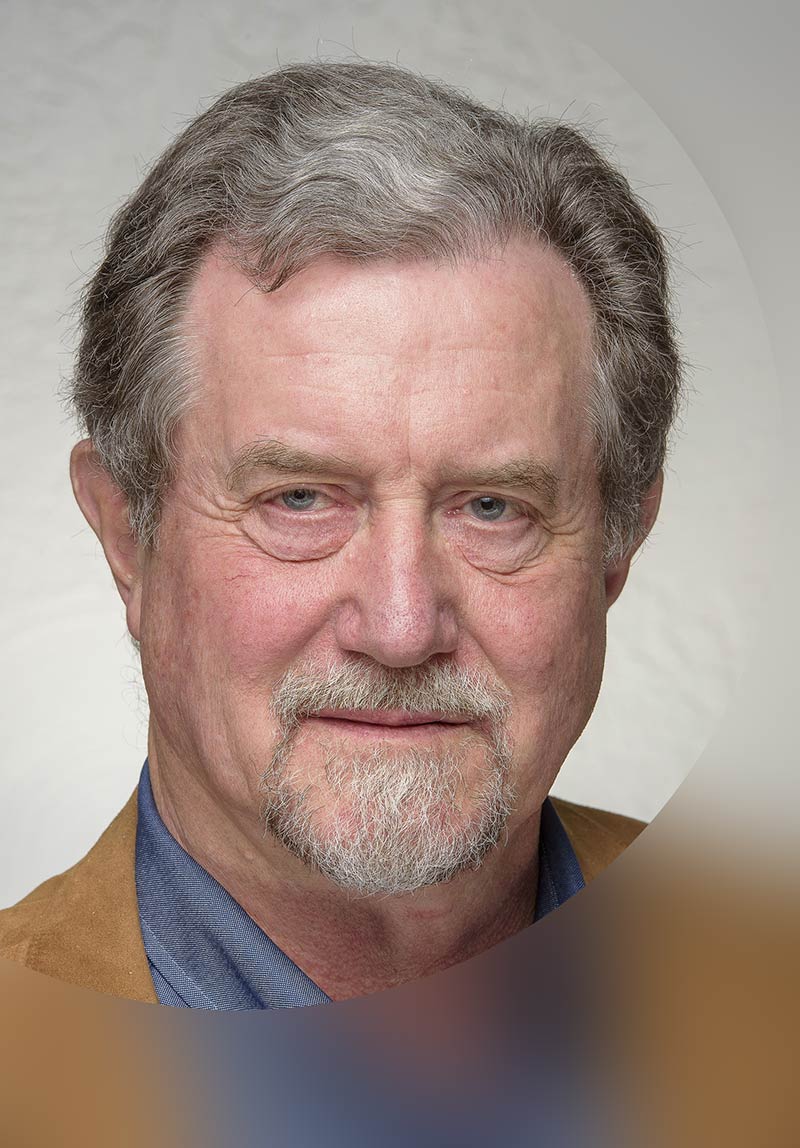 Rick Buchan, BA, LL.B., C. Arb
My approach is to work with disputing parties to design a resolution process that best suits their needs.
A big advantage that mediation and arbitration have over the public courtroom process is the ability custom tailor procedures to suit the matter at hand and to reduce cost and delay.  Call me to discuss how these options might work for you and your dispute.
Who am I?
I'm a lawyer with over 35 years of continuous experience in resolving civil disputes in our court system, through mediation and by arbitration.
I'm a mediator, certified since 1996 in advanced commercial mediation. 
As an arbitrator, I hold the C. Arb – Chartered Arbitrator – designation.
I'm an adjudicator and arbitrator with 30 years of experience chairing, advising and training adjudicative tribunals.
What does C. Arb mean?
C. Arb is the abbreviation for Chartered Arbitrator, a professional designation awarded by professional peers to signify a high level of competence in arbitration.  In 2018, I received this designation from the ADR Institute of Canada ("ADRIC"), recognized as Canada's preeminent self-regulatory professional dispute resolution organization.
What do I do?
As a mediator, I serve as a neutral facilitator to help disputing parties resolve conflict by navigating their way to successful and cost-effective outcomes.
As an arbitrator, I provide binding decisions on civil disputes in a private forum, without the publicity, cost and complexity associated with the civil court system.
With my many years of experience as an adjudicator and arbitrator, I offer tailored training programs for adjudicative tribunals set up under various governmental regimes: federal, territorial and First Nation.
What is Tribunal Training?
Training of adjudicative tribunal members can be general or specific, comprising the basics of adjudicative processes common to all adjudicative tribunals, or specifically tailored to the legislative scheme governing a particular adjudicative body. 
Since 1990, I have accumulated experience and expertise in multiple roles: as chairperson of numerous decision-making bodies, as legal counsel to such bodies, and as a tribunal trainer in various capacities.  I can tailor training programs to meet various needs, whether those of a specific board, or for larger groups.
Investing in giving tribunal decision-makers appropriate training is critical to ensuring the quality and fairness of tribunal decisions.  This, in turn, helps to ensure public respect for the tribunal's decisions.  Well-trained adjudicators are less likely to have their decisions challenged in court, which can become a very expensive process, and best avoided.